Student Body Officers 2021-2022
Michaela Pfeil
Rhiannon Goodrich
Kate Williams
Jonathon Chavez
Kiana Wood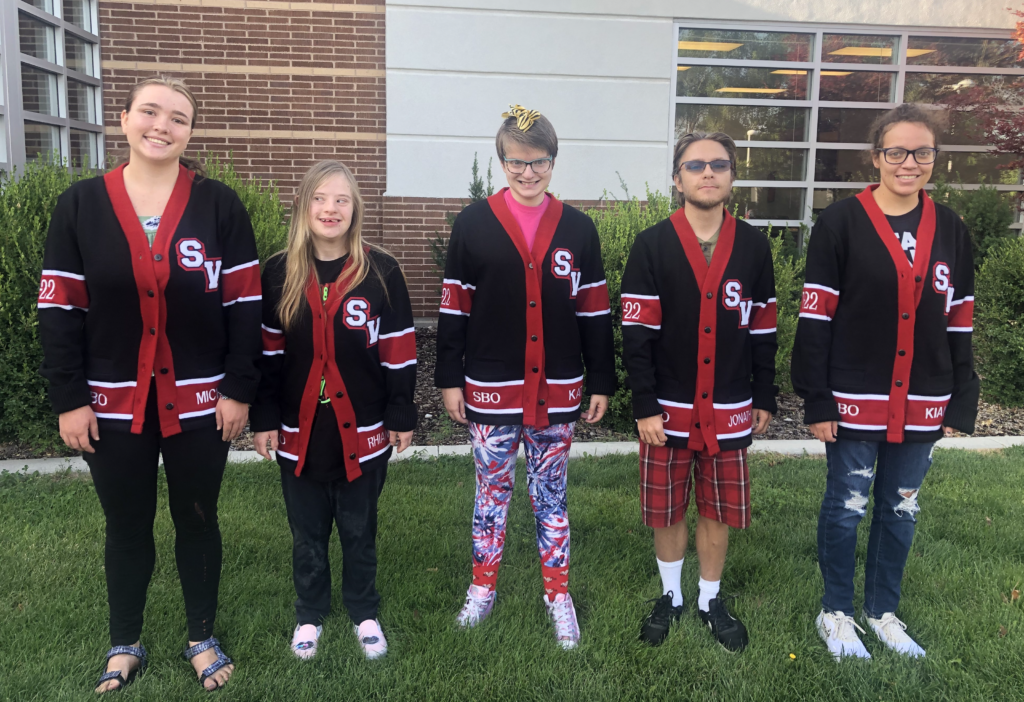 Utah State Capitol Visit 2022
Our SBOs were privileged to go to the Utah State Capitol building with other SBOs from JSD schools and Superintendent Godfrey to meet many of our representatives there.  It was a great day!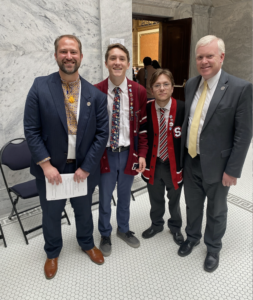 .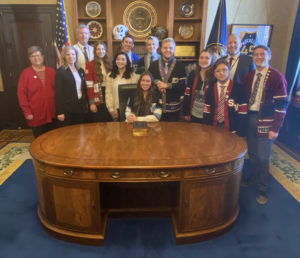 Student Highlight
One of our 2022 graduates was featured in the West Jordan City Journal Newspaper!  Jaid Anderson you are amazing!  To read the article click https://www.westjordanjournal.com/2022/05/30/401692/south-valley-school-outstanding-graduate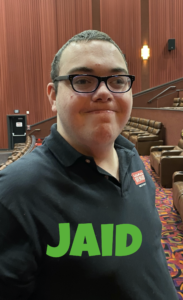 SVS Cheer Group
Ulbby Dyson has been helping our students with a Cheerleading group.  It has been a wonderful opportunity!  Thank you Ulbby!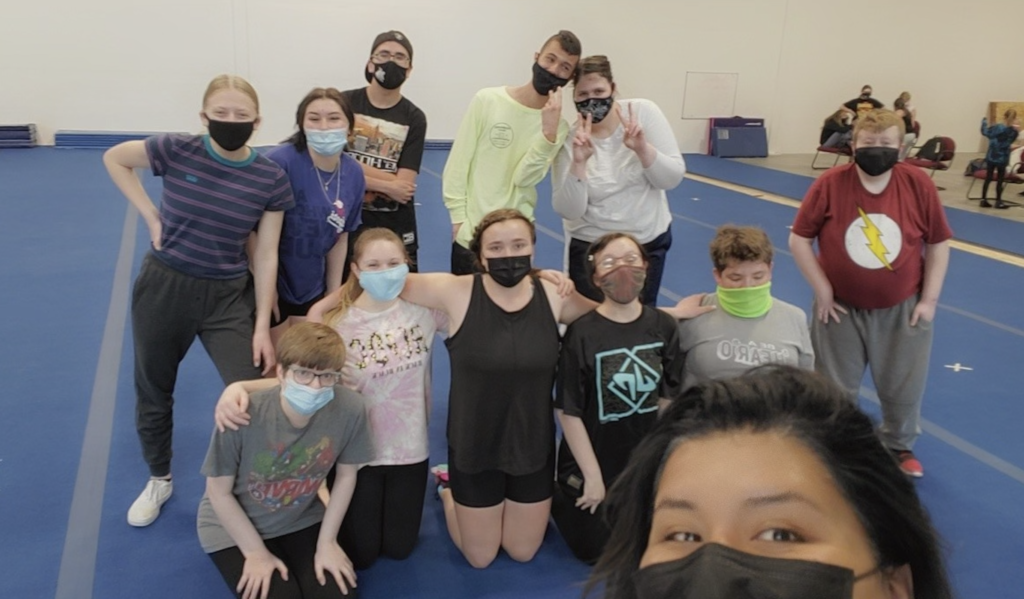 Podcasts with JSD Superintendent Godfrey
Click here to listed to podcasts with J.S.D. Superintendent Godfrey done here at South Valley School.  https://southvalley.jordandistrict.org/podcasts-with-j-s-d-superintendent-anthony-godfrey/