Student Body Officers 2019-2020
Darin Watkins
Alexis Martin
Hannah Sessions
Abby Tialavea
Faith Bryant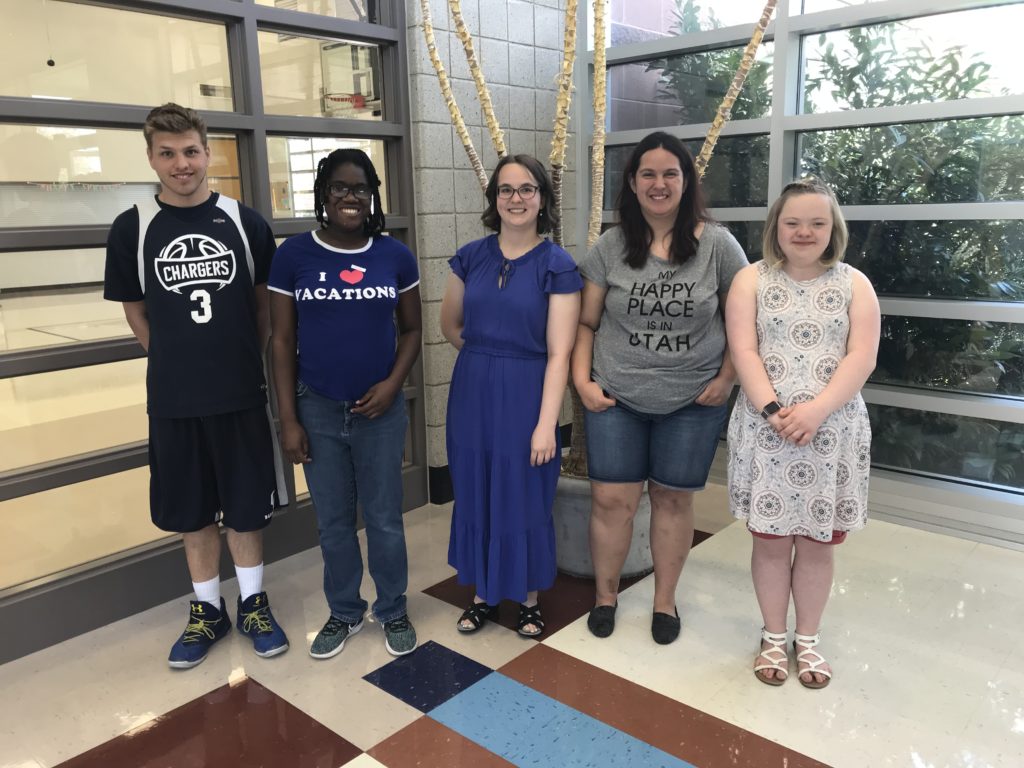 Ulbby Dyson has been helping our students with a Cheerleading group.  It has been a wonderful opportunity!  Thank you Ulbby!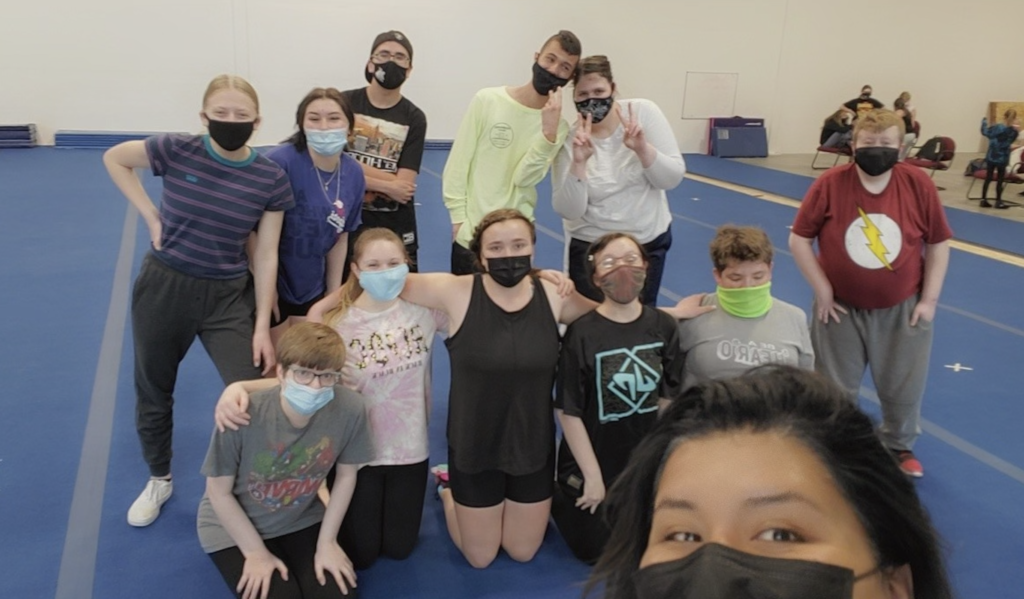 The 2019 Special Olympics basketball tournament was held at the University of Utah on March 15th and 16th.  We had 2 teams that had the opportunity to go and play.  Both teams played amazing and both won the GOLD MEDAL!  CONGRATULATIONS!!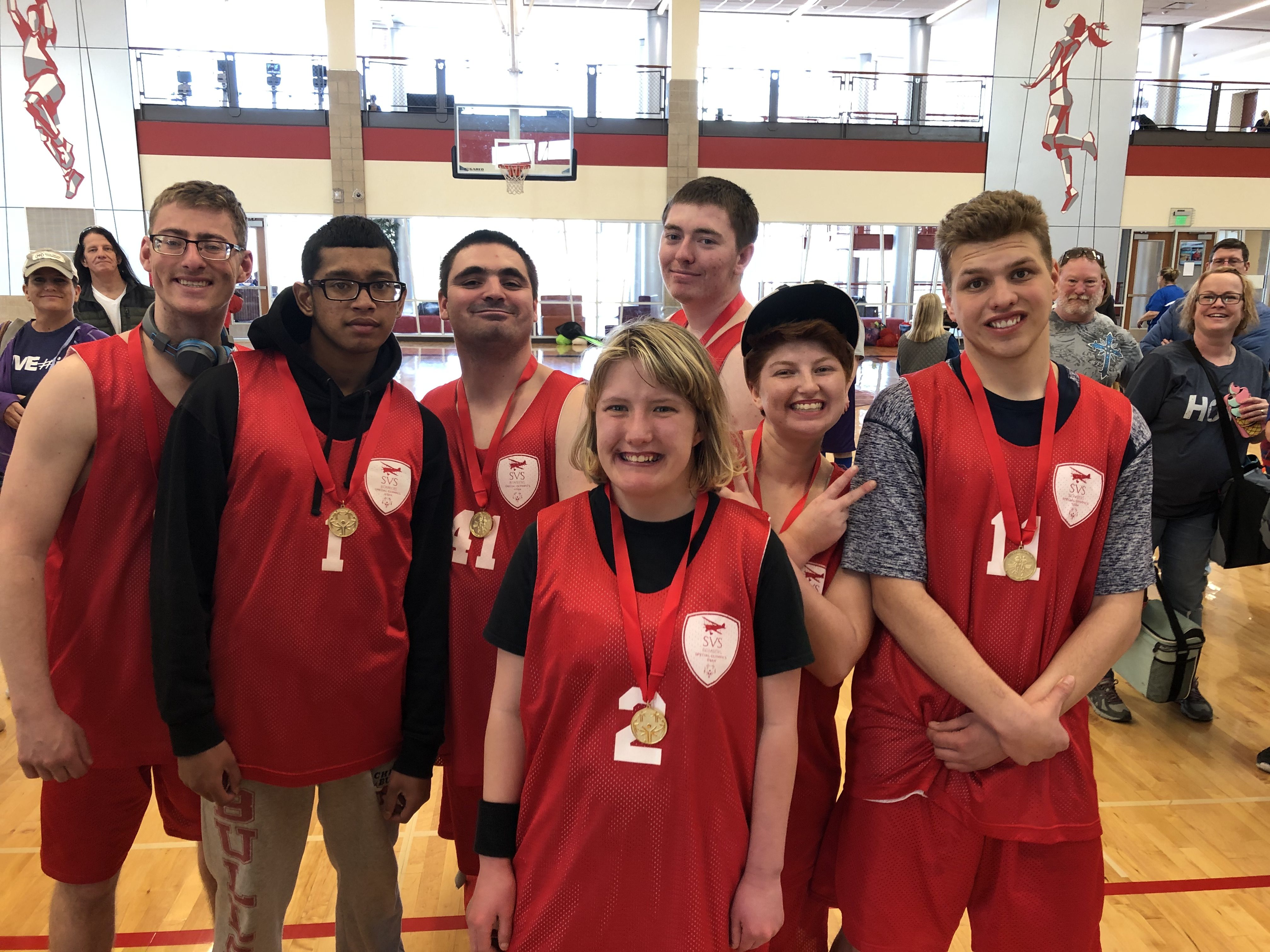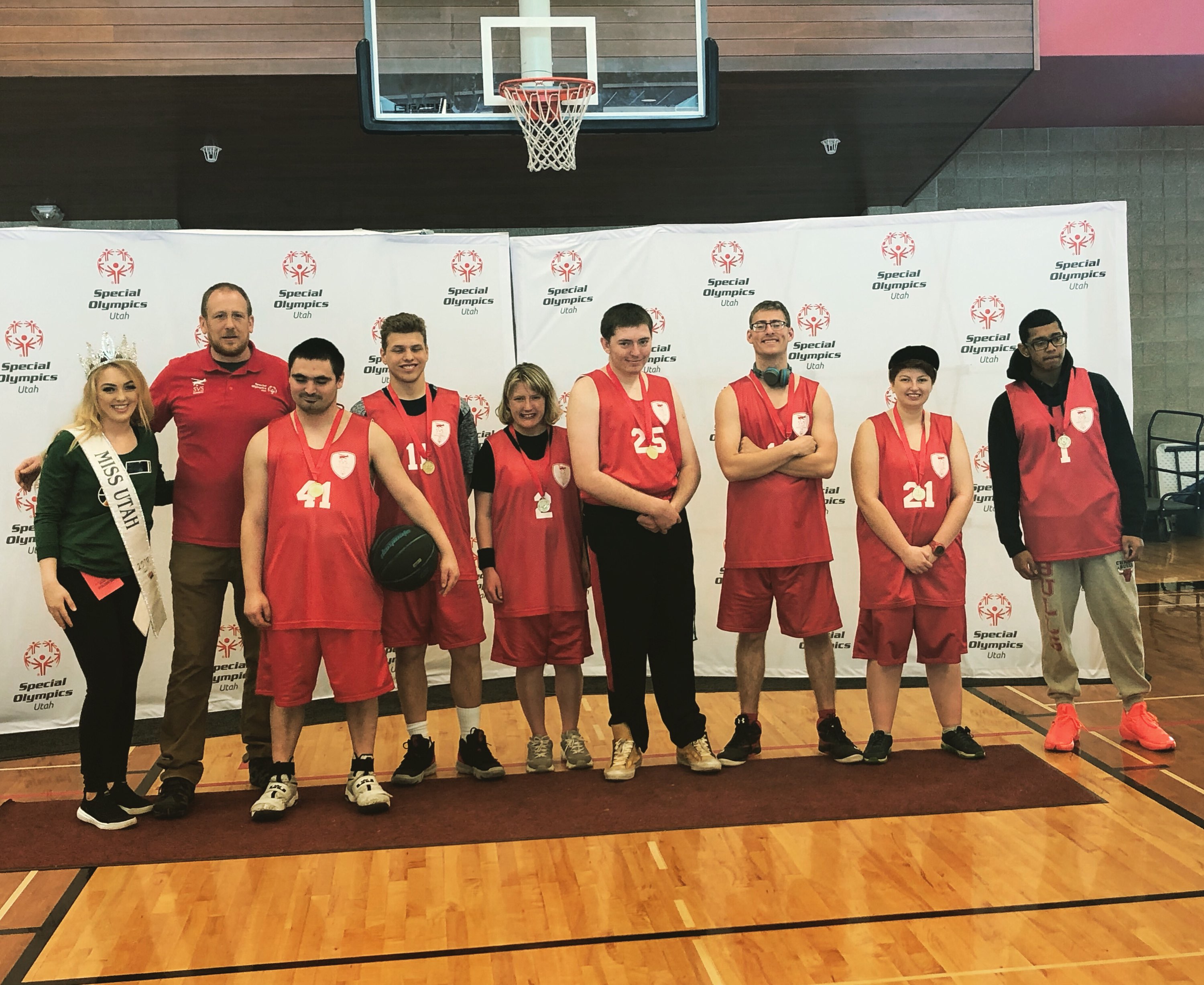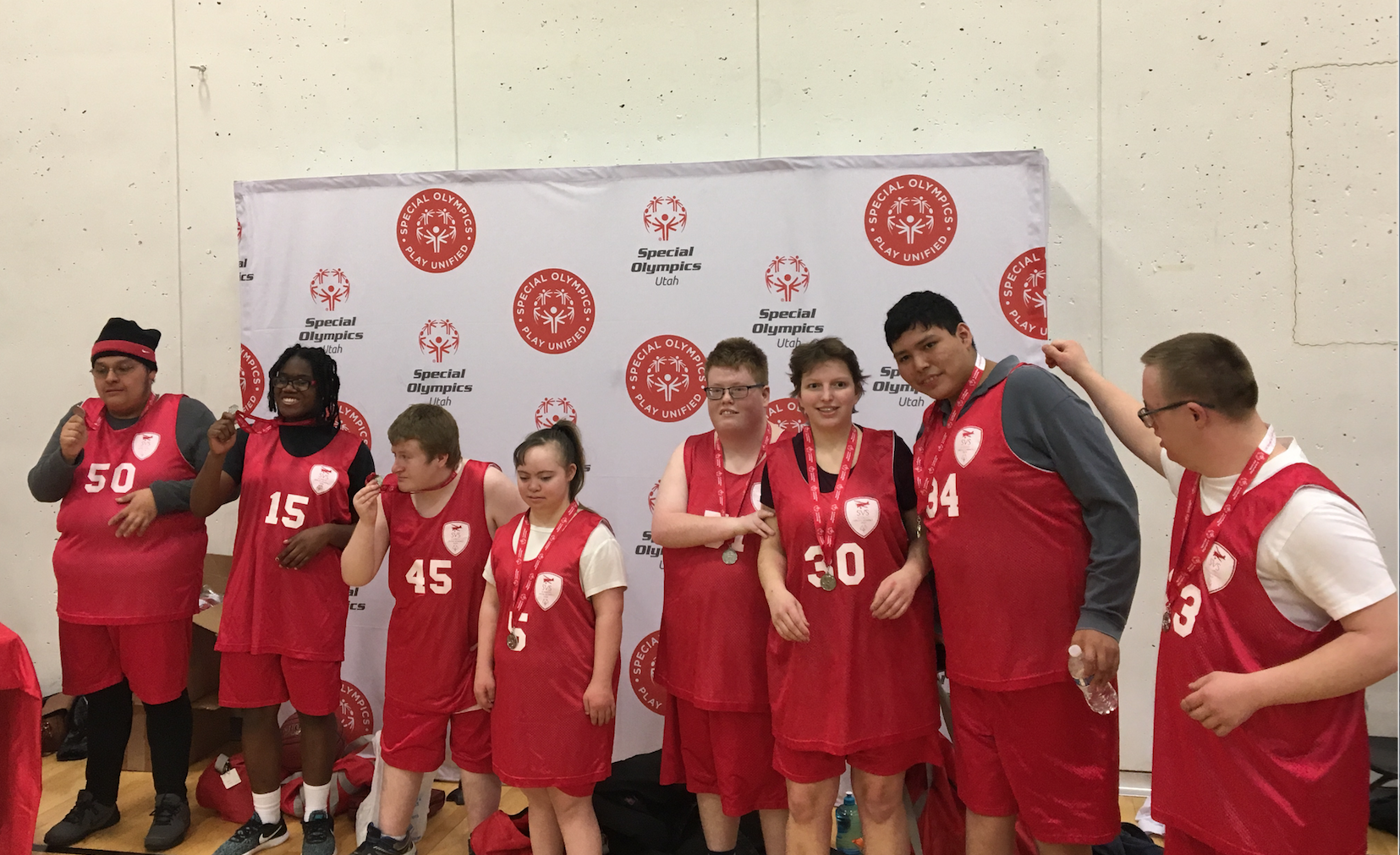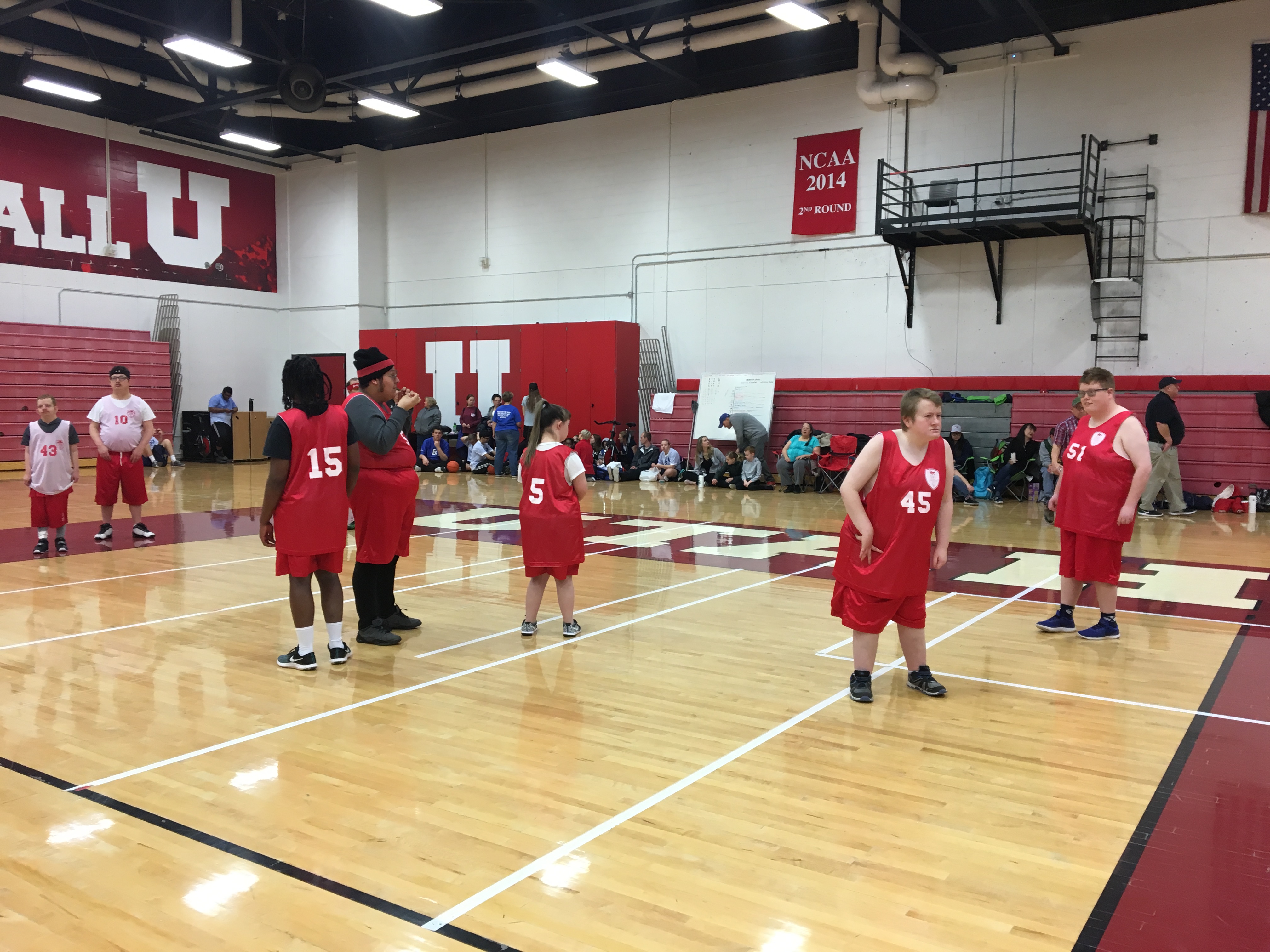 The People First Group had the opportunity to go to the Utah State Capitol Building and meet with representatives to advocate for services on January 31, 2019.  Disability is not inability!